On the Second Friday of every month, thanks to the support of M&T Bank, the Burchfield Penney hosts something great! From openings and happy hours, programs, concerts, screenings, or other special events, visitors experience the best of the Burchfield Penney.
Pssst! Don't miss out! Receive 10% off of your museum Membership when you sign up in person during M&T Second Friday!
Performance by (BEÜ)
Friday, August 12th- 5:30pm - 7pm
Front Yard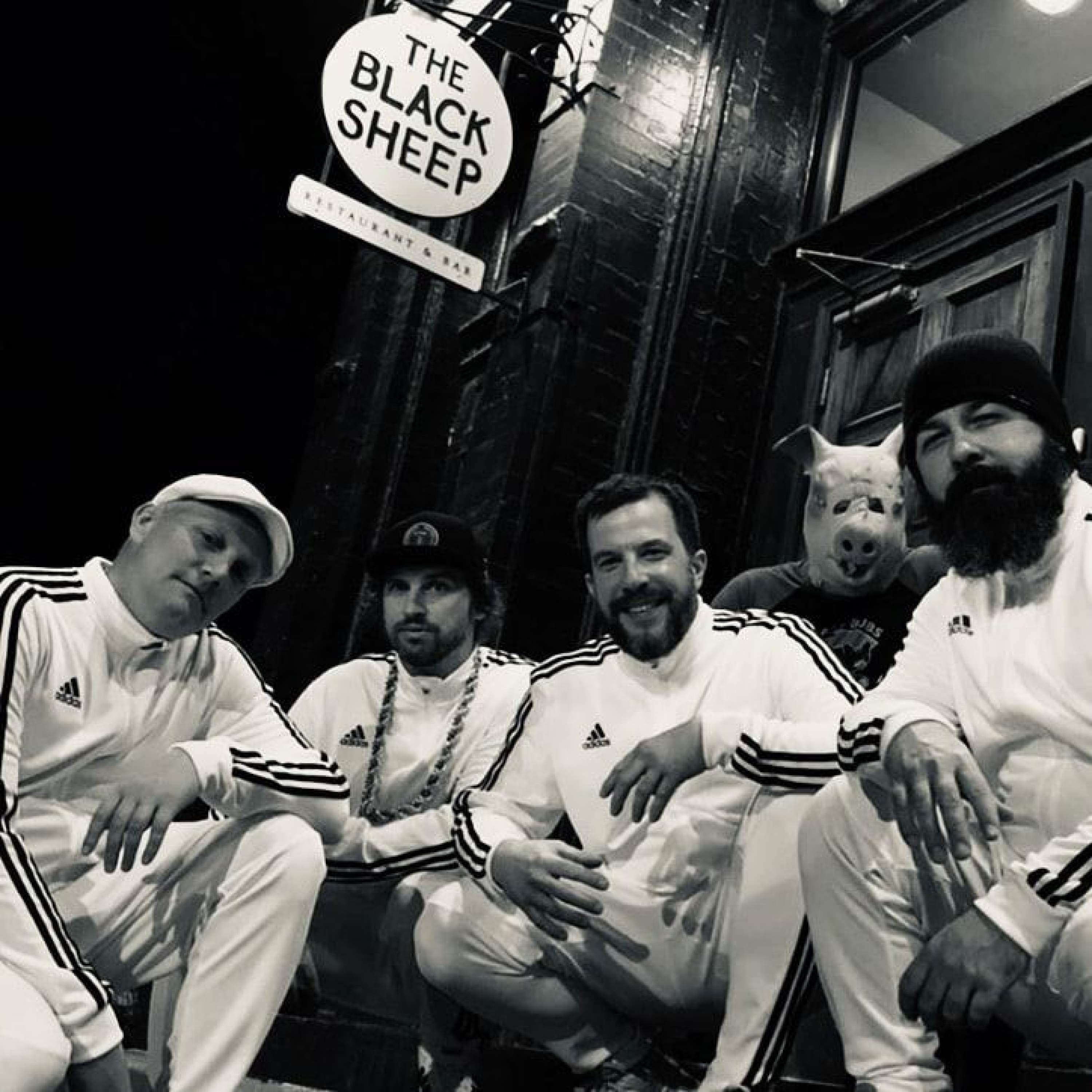 Think of a trash can falling down the stairs with some cool beats heavily influenced in Funk, Jazz, and Hip-Hop. The brainchild of four long-time Buffalo musicians that wanted to start a new project to play whatever they feel like playing.
Stay tuned for more details!