On the Second Friday of every month, thanks to the support of M&T Bank, the Burchfield Penney hosts something great! From openings and happy hours, programs, concerts, screenings, or other special events, visitors experience the best of the Burchfield Penney. Admission is free! Masks are optional but encouraged.
The cash-only pop-up bar will be open and serving beer and wine!
Pssst! Don't miss out! Receive 10% off of your museum Membership when you sign up in person during M&T Second Friday!
Performance by (BEÜ)
Friday, August 12 | 5:30pm
On the Louise Terrace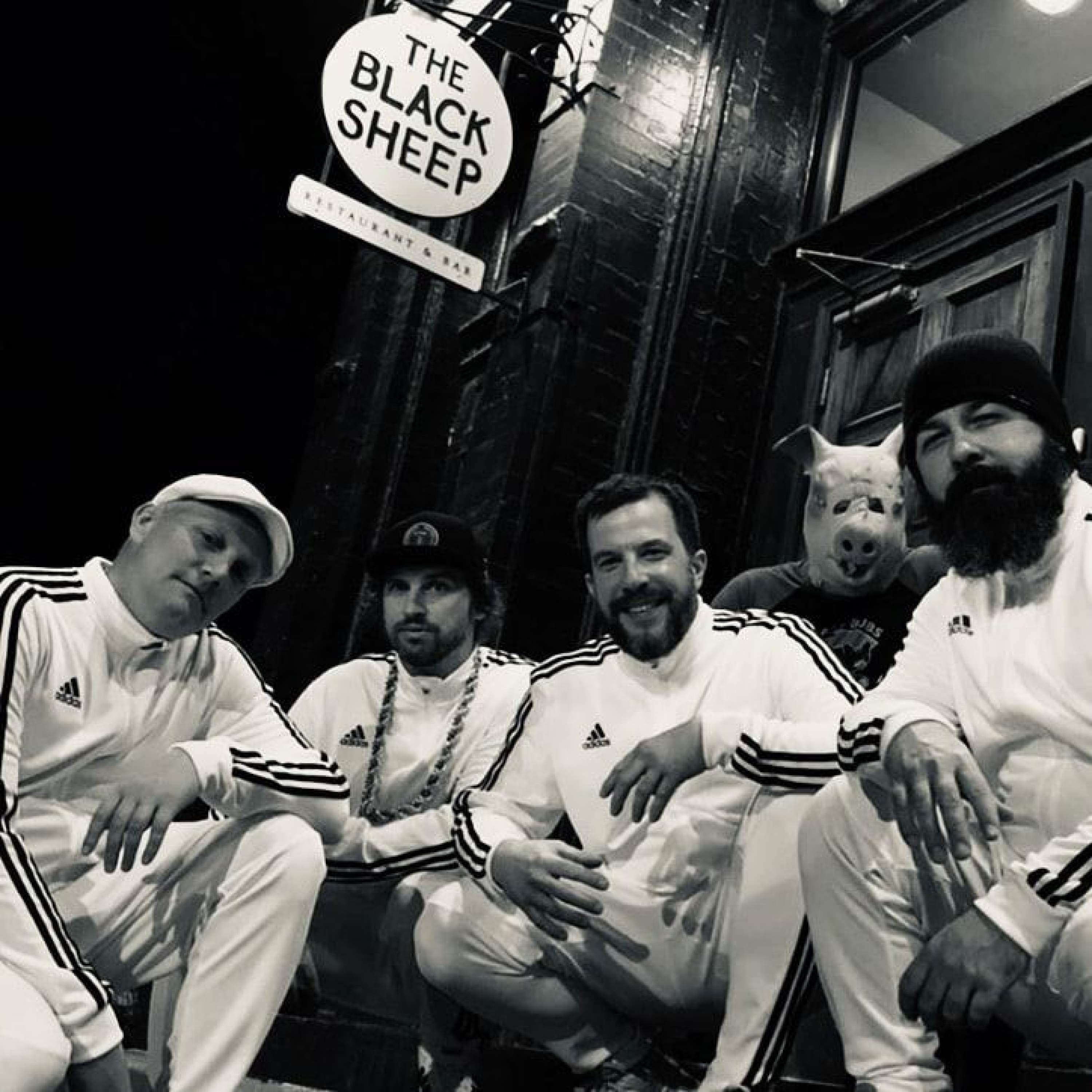 Think of a trash can falling down the stairs with some cool beats heavily influenced by Funk, Jazz, and Hip-Hop. The brainchild of four long-time Buffalo musicians that wanted to start a new project to play whatever they feel like playing. Enjoy the performance by (BEÜ) out on the terrace with a refreshing beverage in hand!
Explore the Galleries
Immerse yourself in the array of exhibitions throughout the Center! Be sure to visit Charles E. Burchfield: Patterns Against the Sky on view through August 28, 2022.
Art-Making
Board Room
Join the education department for all-ages art-making in the board room! We will be making photo collages inspired by artist, Bonnie Gordon. Explore her whimsical exhibition, Bonnie Gordon: Mapping Image and Word, Stumbling into Streams of Consciousness, and create your own text and image artwork to take home.