On the second Friday of every month, thanks to the support of M&T Bank, the Burchfield Penney stays open late and admission is free! From exhibition openings to all-ages art-making, screenings, and special programs, visitors experience the best of the Burchfield Penney. Explore the galleries and enjoy live music. The cash-only pop-up bar will be open, serving soft drinks, wine, and beer from Community Beer Works.
Pssst! Don't miss out! Receive 10% off your Museum Membership when you sign up in person during M&T Second Friday!

Stay tuned for more details for July M&T Second Friday 2023!
---
Live Music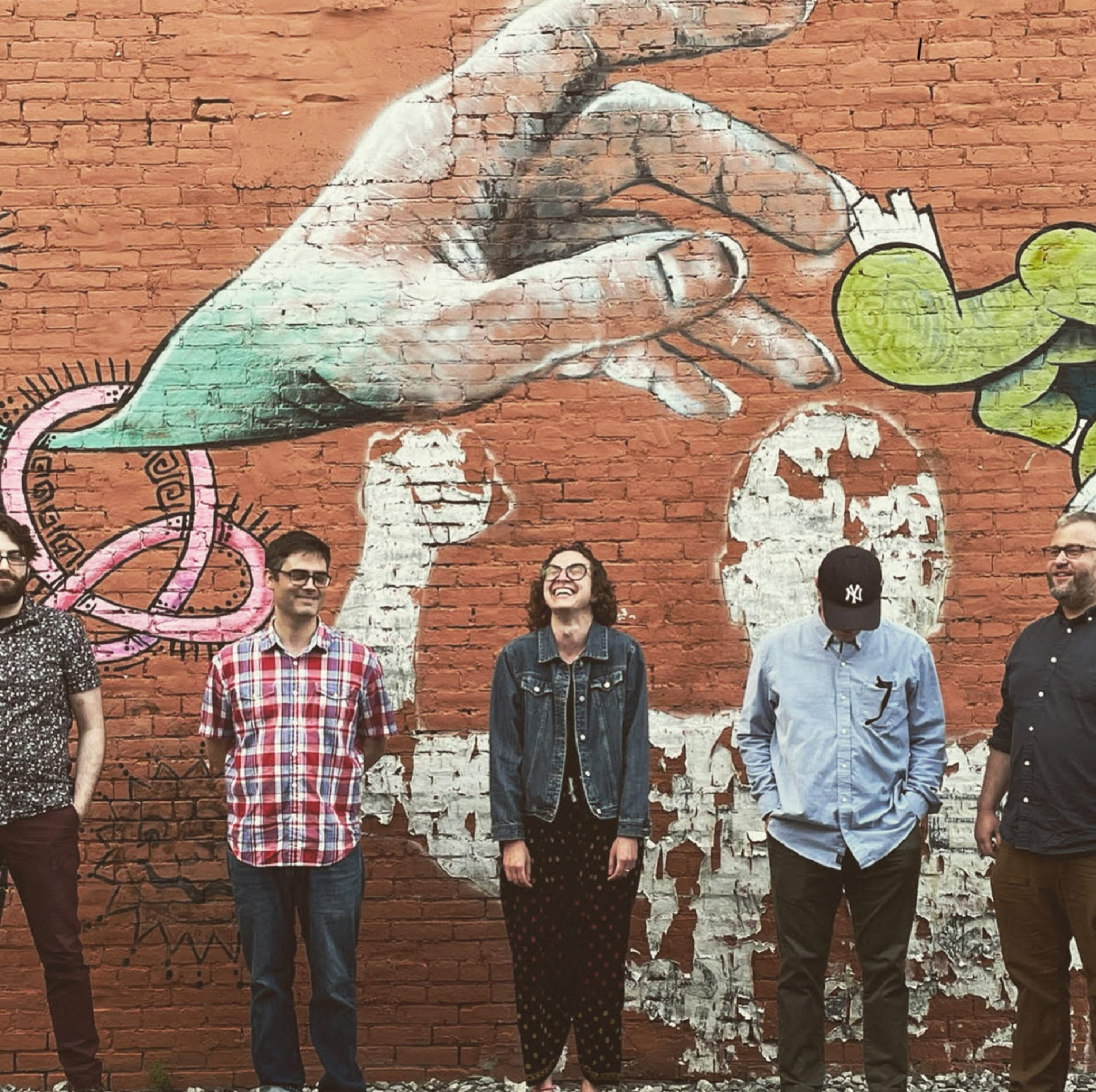 Root Cellar
Friday, July 14th | 5:30 pm - 8 pm
Reception Space
Root Cellar is an experimental music project from Buffalo, NY. Combining original compositions with exploratory improvisations, Kyle McGinty (trumpet,) Katie Weissman (cello,) Evan Kaderbeck (guitar,) Ed Klavoon (bass,) and Bill Conroy (drums) bring their experience in a range of projects in jazz, rock, classical, and the avant-garde to Root Cellar's varied and energetic group interplay. They have honed their catalog of original music over the past six years and are eager to share it with listeners around Buffalo and beyond.