On the Second Friday of every month, thanks to the support of M&T Bank, the Burchfield Penney hosts something great! From openings and happy hours, programs, concerts, screenings, or other special events, visitors experience the best of the Burchfield Penney.
Admission is Free
Performance by Strange Standard
Friday, June 10th - 5:30pm - 7pm
Front Yard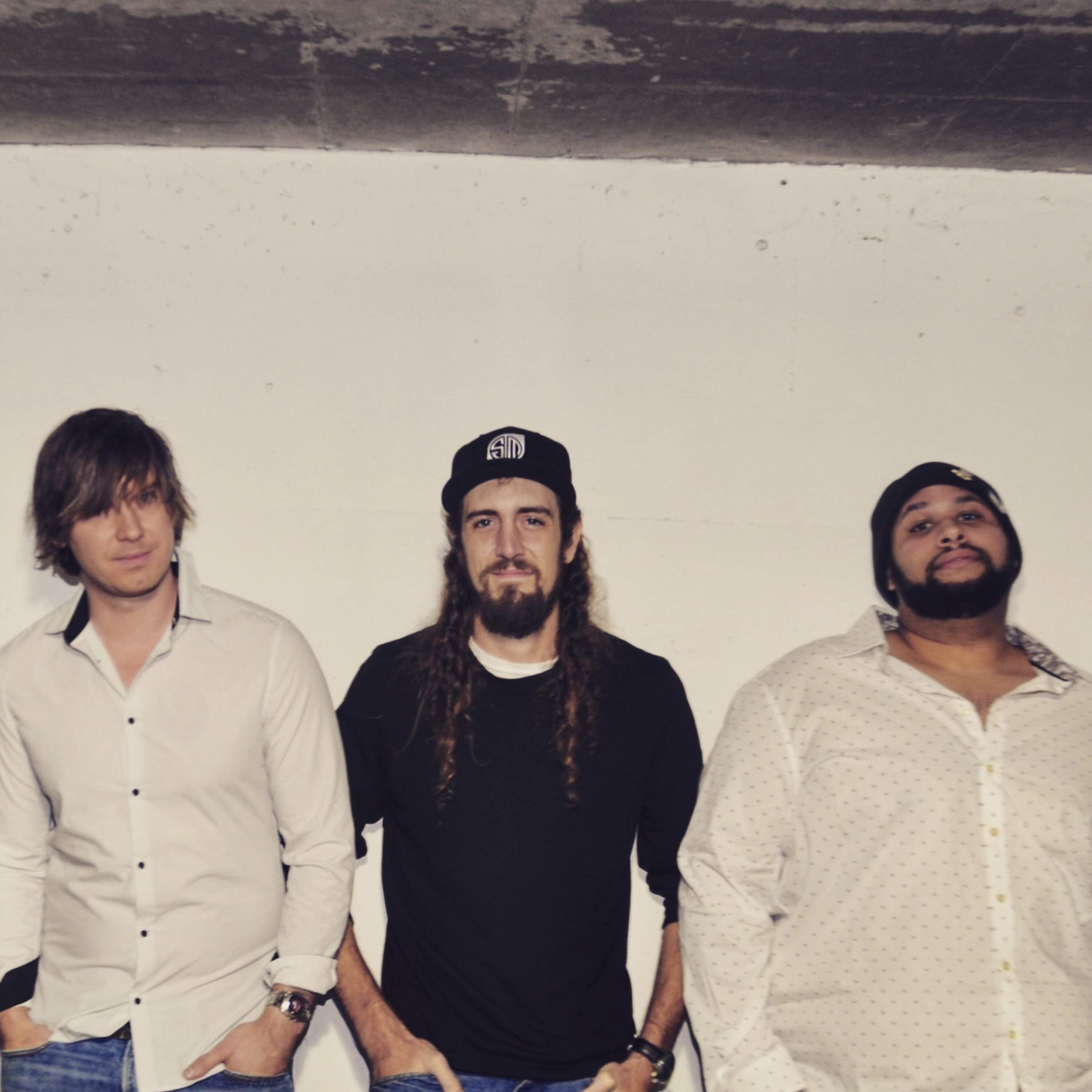 Strange Standard brings the Funk and Rock n' Roll with a strong sound and a demanding presence. Their music reflects issues with the present state of things and reminds us of the most important message of all... love yourself. Stay Focused. Stay Humble. Stay Strange.
Drop-in Art-Making
Friday, June 10th, 5:30 pm - 7:00 pm
Front Yard
Join our Education team for drop-in art-making activities! This month we will be doing stain-glass chalk drawings on the sidewalk in the Front Yard!
Book Club with Valentino Dixon
Friday, June 10th, 6:00 pm - 7:00 pm
Auditorium

Join us for a special Book Club Book Launch event on June Second Friday! Artist, Valentino Dixon will be here to discuss his new book, The Soul of an Unfreed Man: Drawing My Way to Freedom.
The Soul of an UnFreed Man is Dixon's first book detailing the "raw and thrilling tale as Valentino finds himself arrested at the age of 21 for a murder he didn't commit and sentenced to 39 years to life. He must survive the notorious Attica Prison, a place designed to break spirits. Eight eyewitnesses and a confession from the real killer were not enough to clear him, so seven years into his sentence, his uncle told him: "If you reclaim your talent, you can reclaim your life". Through his gifted hands and a set of colored pencils, Valentino draws every day for the next 20 years. He eventually receives national attention after the Attica Warden asked him to draw his favorite golf hole. This book is about faith, love, and hope. It will give strength and inspiration to anyone facing a difficult time."
EXHIBITIONS OPENING

Bonnie Gordon
Mapping Image and Word, Stumbling into Streams of Consciousness
Jun 10, 2022 - Nov 27, 2022
This exhibition celebrates Bonnie Gordon who pioneered techniques in the early 1970s that presage digital manipulation of photographic and print media. She altered imagery and text—literally stretching it—to create works that range from single two-dimensional cyanotype prints to enormous, gallery-filled, multi-media sculptural installations. Undulating textual threads take seemingly serendipitous journeys across the surface of her works, tracing and changing meaning while fortuitously drawing direct connections between words that also resonate in the transformed image of a protean man.
Praise: Works from the Collection
Jun 10, 2022 - Nov 27, 2022
Praise exhibits a diverse range of works from the Burchfield Penney collection that exemplify connections to religion, spirituality, and worship as a lasting point of influence on artistic output as well as a continual link to heritage, identity, and community. Collectively, the selected artworks speak to themes of the fluidity of worship, reclamation of space for congregation, and the transformative power of spirituality to cultivate a sense of belonging through intra/intercultural interaction and exchange.