Join us on May 4, at 6:30 pm, with the author, Terez Peipins, to discuss their book River Clues.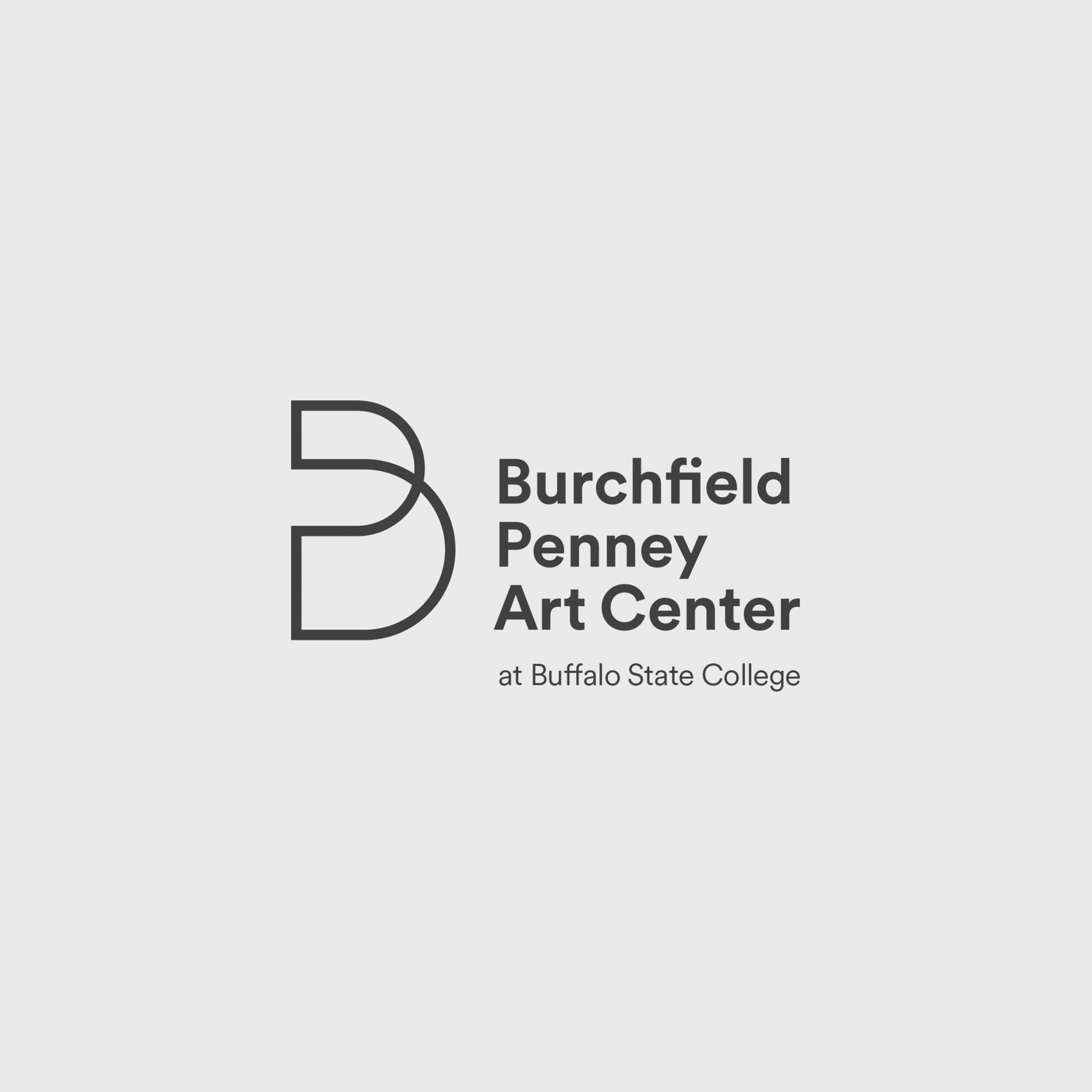 About the Book
In a matter of just a few days, the bodies of two women float up in the Niagara River. Are the two deaths connected? Detective Dan Kiraly must find out with the help of his two partners, Clarisse and Deke. Meanwhile, Kiraly's personal life heats up at the same time as he faces the dilemmas of a changing world.
About the Author
Terez Peipins is a writer of Latvian descent from Western New York. Her poetry, fiction, and essays have appeared in publications in the United States and abroad. She is the author of three chapbooks of poetry. Her novels, The Shadow of Silver Birch and Snow Clues, are published by Black Rose Writing. She won the 2016 Natasha Trethewey Prize in poetry from the Atlanta Writers Club.