Join us on April 6, at 6:30 pm with the author, Chera Thompson, to discuss her book "Dawned on the Danube."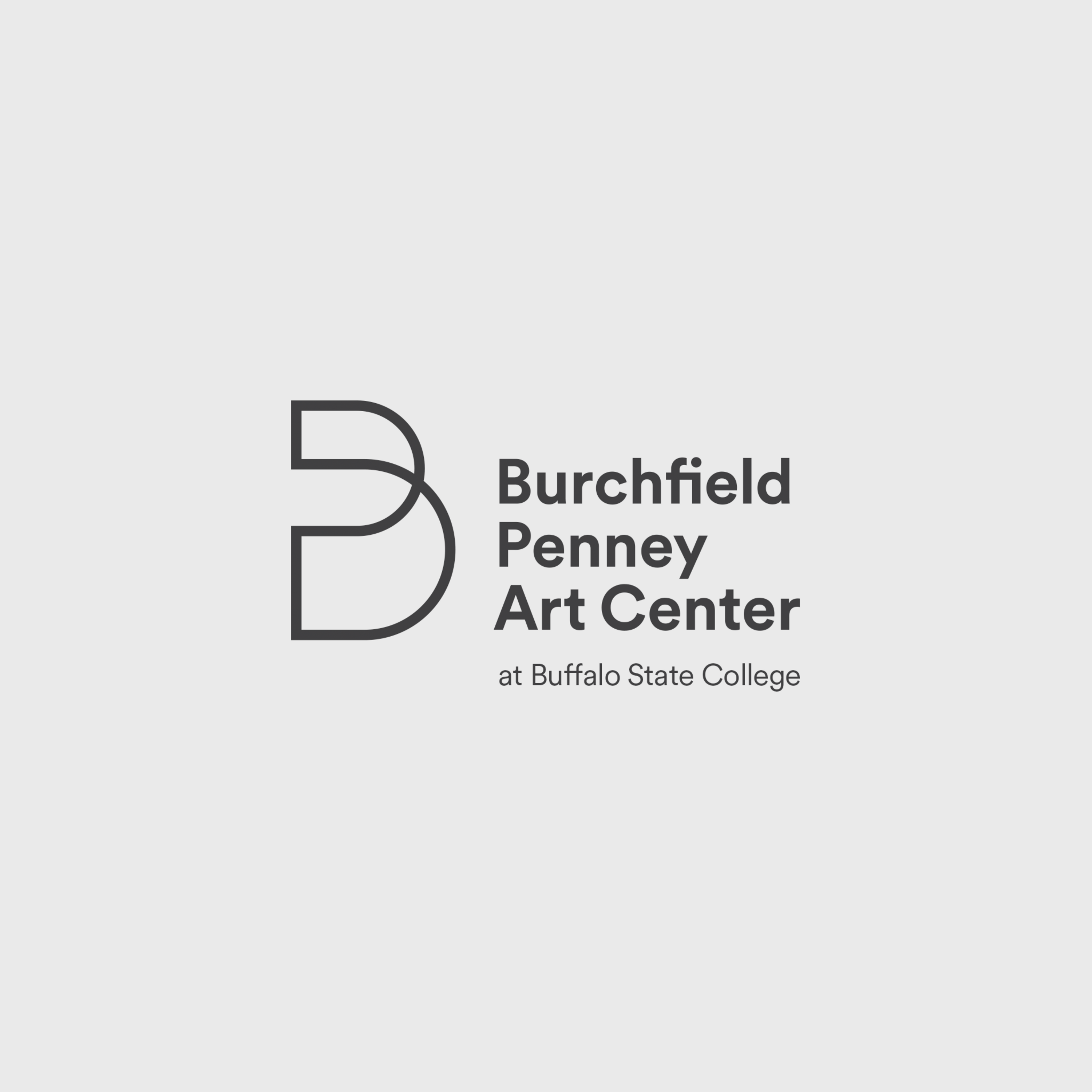 About the Book
Travel writer Charlene Andre jumps on an assignment to visit Hungary soon after the fall of the Iron Curtain …and her marriage. Budapest! That is the most fabled of cities… but is it safe? War threatens along the border. The government is in chaos. Charlene throws her fate to the wind and makes the journey.
"Goodbye," says Charlene, at first to her philandering husband and then to herself, her old self, as she opens up to a new world, new adventures, and new romance.
Without realizing it, Charlene finds purpose and discovers her own voice, strength, and independence. Not only is she writing about life in exotic locations, but she's also living it.
About the Author
Chera Thompson (Cheryl Apruzzese) attended Kent State University and has BS/Journalism from Ohio University and an MS/Adult Education from Buffalo State College, Buffalo, New York. She held careers in travel and teaching. She is the co-author of the award-winning novel A Time to Wander. Her fiction has been published in the Los Angeles Review, Queen City Flash, and Have an NYC 3. Her non-fiction pieces were published in Pamela Des Barres's Let It Bleed: How to Write a Rockin' Memoir and Beachcombing Magazine. She lives with her husband on a bluff overlooking Lake Erie and enjoys travels with their adult children.