Join us on January 5, at 6:30 pm with the author, Mary Peacock, to discuss her book "Flower Diary: In Which Mary Hiester Reid Paints, Travels, Marries & Opens a Door."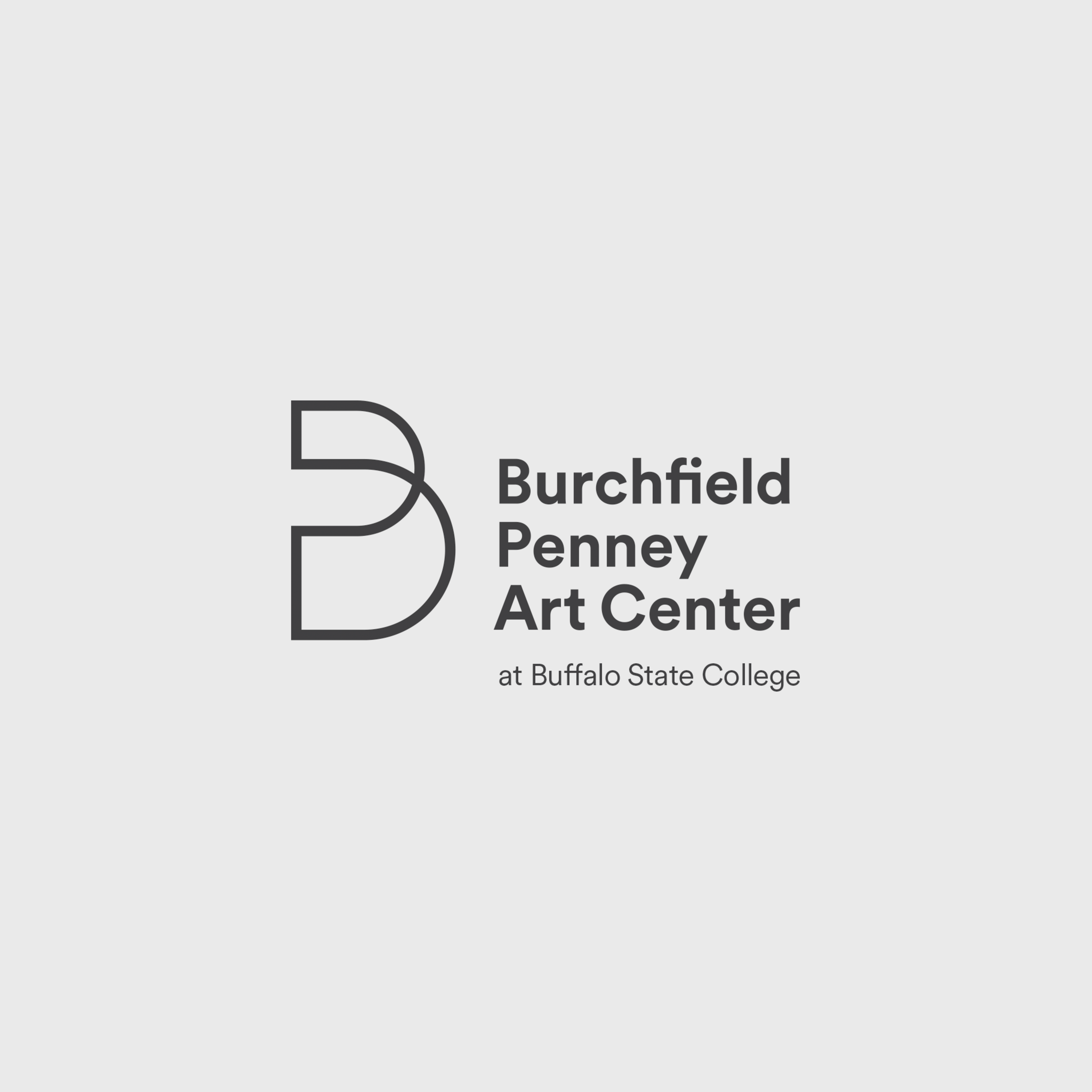 About the Book
"Graceful yet precise, poetic yet deeply rooted in research, this exploration of an overlooked painter is gorgeous ― a joy to read. Molly Peacock's insights and empathy with her subject bring to life both Mary Hiester Reid and her luscious flower paintings." ― Charlotte Gray, author of The Massey Murder.
Molly Peacock uncovers the history of neglected painter Mary Hiester Reid, a trailblazing artist who refused to choose between marriage and a career.
Born into a patrician American family in the middle of the nineteenth century, Mary Hiester Reid was determined to be a painter and left behind women's design schools to enter the art world of men. After she married fellow artist George Reid, she returned with him to his home country of Canada. There she set about creating over 300 stunning still life and landscape paintings, inhabiting a rich, if sometimes difficult, marriage, coping with a younger rival, exhibiting internationally, and becoming well-reviewed. She studied in Paris, traveled in Spain, and divided her time between Canada and the United States, where she lived among America's Arts and Crafts movement titans. She left slender written records; rather, her art became her diary, and Flower Diary unfolds with artwork for each episode of her life.
In this sumptuous and precisely researched biography, celebrated poet and biographer Molly Peacock brings Mary Hiester Reid, the foremother of painters such as Georgia O'Keefe, out of the shadows, revealing a fascinating, complex woman who insisted on her right to live as a married artist, not as a tragic heroine. Peacock uses her poet's skill to create a structurally inventive portrait of this extraordinary woman whom modernism almost swept aside, weaving threads of her own marriage with Hiester Reid's, following the history of empathy and examining how women manage the demands of creativity and domesticity, coping with relationships, stoves, and steamships, too. How do you make room for art when going to the market to buy a chicken for dinner? Hiester Reid had her answers, as Peacock gloriously discovers.
About the Author
Molly Peacock is a widely anthologized poet, biographer, memoirist, and New Yorker transplanted to Toronto, her adopted city.
Her newest biography is FLOWER DIARY: IN WHICH MARY HIESTER REID PAINTS, TRAVELS, MARRIES & OPENS A DOOR (ECW Press). "Part memoir, part biography, this is a beautifully written and layered volume that opens its arms wide and encompasses art, domesticity, the intimacy of marriage, and death. Lush and beautifully produced," Sue Carter wrote in the Toronto Star. This layered memoir and biography examine the balancing act of female creativity and domesticity in the life of Mary Hiester Reid, a painter who produced over three hundred stunning, emotive floral still lifes and landscapes. This lush and beautifully produced treatise also tracks Peacock's own marriage with the late Joyce scholar Michael Groden.
FLOWER DIARY is a companion of sorts to THE PAPER GARDEN: MRS. DELANY BEGINS HER LIFE'S WORK AT 72, a Canadian bestseller, named a Book of the Year by The Economist, The Globe and Mail, The Irish Times, The London Evening Standard, and Booklist, published in the US, UK, Ireland, Australia, and New Zealand. "Like her glorious and multilayered collages, Delany is so vivid a character she almost jumps from the page," Andrea Wulf wrote in The New York Times Book Review.
Molly's most recent book of poems is THE ANALYST (W.W. Norton & Company), where she takes up a unique task: telling the story of her psychotherapist who survived a stroke by reconnecting with her girlhood talent for painting. Her previous volumes include THE SECOND BLUSH, CORNUCOPIA: NEW & SELECTED POEMS (both from W. W. Norton and Company); TAKE HEART, RAW HEAVEN (both from Random House); and AND LIVE APART (University of Missouri Press). The New York Times Book Review writes: "Ms. Peacock uses rhyme and meter to cut reality into sizeable chunks, the sense of the poem spilling from line to line, breathlessly." The Washington Post writes: "Rich music follows the beat of Molly Peacock's baton."
Molly ventured into short fiction with ALPHABETIQUE: 26 CHARACTERISTIC FICTIONS magically illustrated by Kara Kosaka, published by McClelland & Stewart. Her memoir, PARADISE, PIECE BY PIECE, about her choice not to have children, is now an e-book. Molly is one of the subjects of Renee McCormick's documentary, A LIFE WITHOUT CONVENTION, https://vimeo.com/178503153.
As a New Yorker, she helped create Poetry in Motion on the subways and buses; in Toronto, she founded THE BEST CANADIAN POETRY IN ENGLISH. Molly lives and works in Toronto but returns to New York City each spring to teach at the 92nd Street Y.