Join us on December 7, at 6:30 pm, with the author, Jack Foran, to discuss his book, Lower West Side.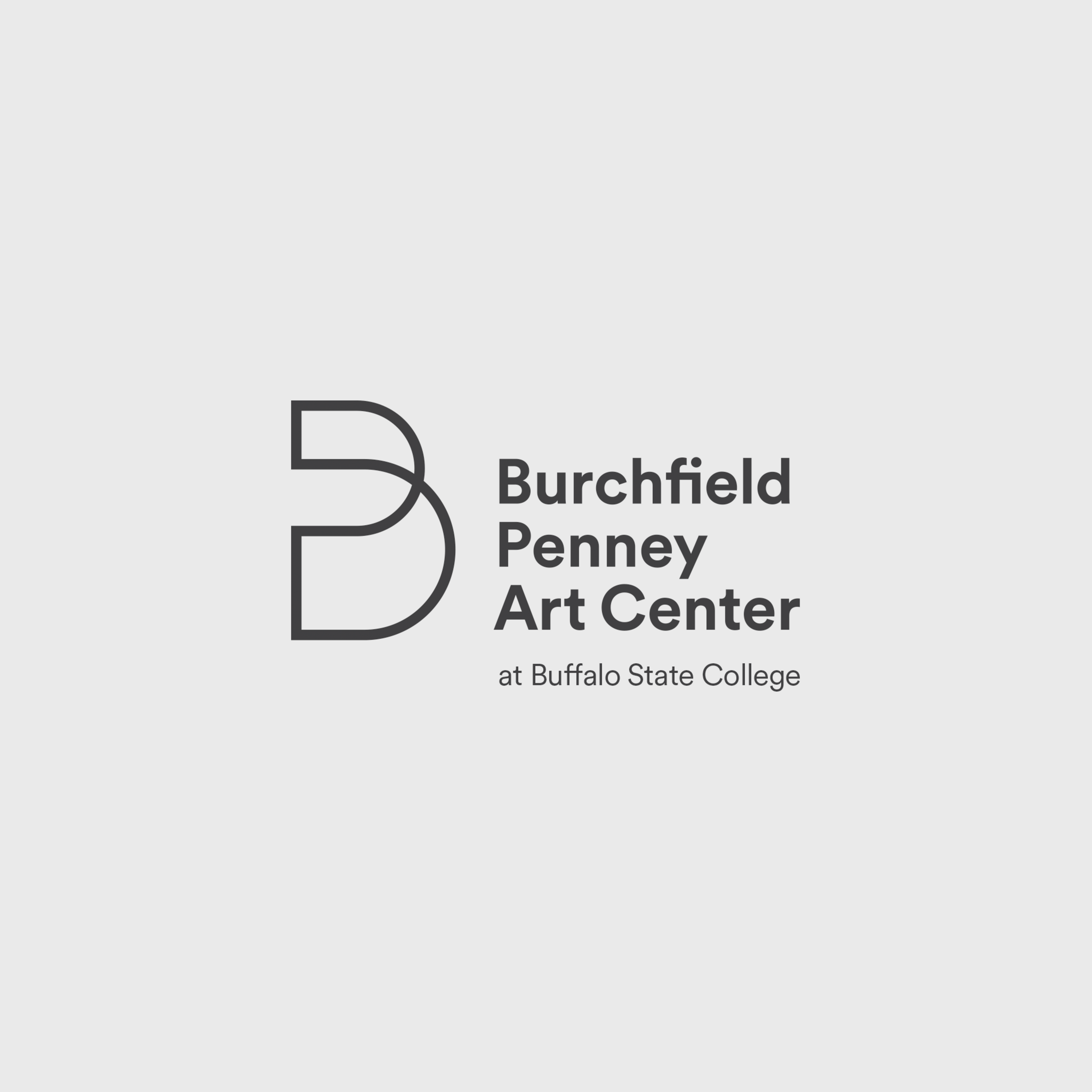 About the book
Early on the morning of the first day of the new year and new decade of 1960, Father Vincent L. Belle, a popular young assistant pastor at the solidly Italian Holy Cross parish on the lower west side of Buffalo, was shot dead as he set out to take Communion to shut-ins on the Catholic Church holy day. It remains to this day an unsolved murder.
A few weeks before the incident, a crudely lettered sign in pidgin Italian was posted anonymously in the back of the church, accusing one of the priests—apparently Father Belle—of unspecified wrongdoing. The church pastor later said he had talked to Father Belle about the accusation and was convinced there was nothing to it
The sign turned out to be the work of an illiterate old man who was said to have conceived animosity toward Father Belle because he imagined the priest was interfering in his—the old man's—illicit endeavor to woo a married woman parishioner and mother of eight. The old man was said to have imagined Father Belle was having an affair with the woman. Based on the somewhat bizarre blend of accounts and allegations, the old man was formally accused of homicide.
Lower West Side Story recounts an intellectual adventure personal quest investigation of a cold case murder that, amid persistent factors of enigma and stonewall, ultimately veers off in a new direction—or directions—to discover more cogent answers to more pertinent questions about this more than half a century old unsolved crime.